Private Mediterranean Day Tours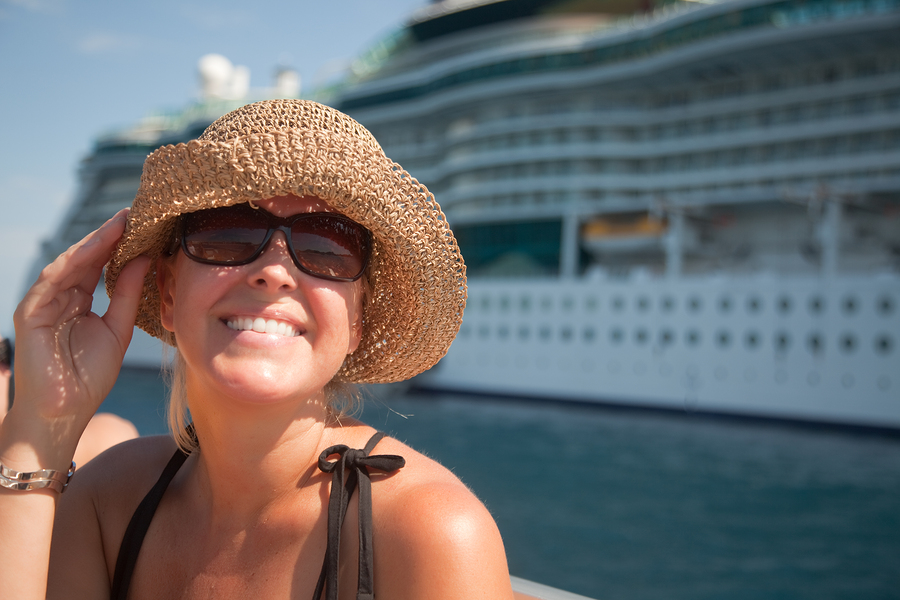 Mediterranean Cruise Shore Excursions. Private Air Conditioned Vehicle. Private Chauffeur and Private Guide.
Combine with your Princess Cruise, Crystal Cruise, Royal Caribbean Cruise, NCL Cruise, or any other Mediterranean cruise.
Arrive ANY DAY! These private tours are the perfect addition to your Princess Cruise or any other Mediterranean cruise.
Aegean and Mediterranean Escapades – Port Trips – Cruise Shore Excursions in Spain, Italy, Greece, Turkey, Israel, Egypt, Oman, Tunisia and Morocco.
Port trips, shore excursions and ground transportation in the Mediterranean designed for cruise passengers seeking more personal service, or a more upscale way of enjoying shore excursions. Perfect for those who wish to break away from the crowd and experience a more intimate experience. Arrive on Sea Dream II Luxury Yacht, Princess Cruises, Oceania Cruises, Crystal or other Mediterranean cruises. We cater to your needs and can custom tailor your shore exclusions — from 2 to 2000 passengers. Families and children are always welcome. You'll always have your own PRIVATE air conditioned vehicle and private guide.
Mediterranean Private Shore Excursion Index
Click Here For Special Group Rates on MSC Cruises
---
We provide deluxe sedans or deluxe air conditioned
vehicles for our valued VIP guests.