Private Mediterranean
Luxury Day Tours
Private Tours in a day – daily – Year Round
Arrive Venice By Air or Sea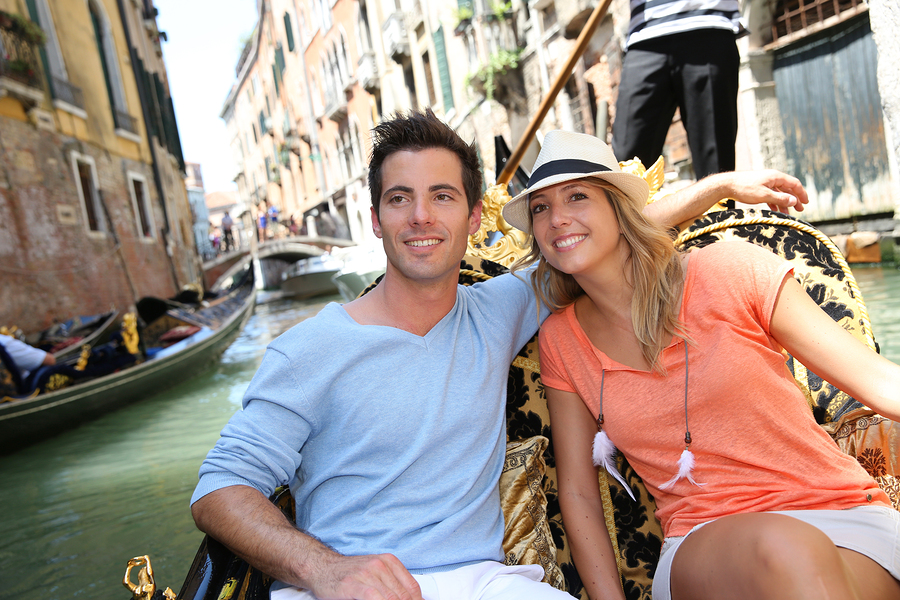 Whatever it is about Italy, Bar, Alberbello, Ravenna, Naples, Sorrento, Amalfi Coast, Pompeii, Venice that intrigues you, fascinates you, tempts you, or entertains you, you'll find it because your visit will be tailored exactly to your desires. Fascinated by the tastes of Italian cuisine? Your private guide will suggest the best restaurants. Have your heart set on Italian footwear or daring designs in clothing? Talk it over with your guide, in your own language, and find out where to shop.
Tour
Tour in Venice
Minimum 2 guests. Rate is per person in USD$: $750
There are many ways to get to know Venice, but starting with a walking tour of the city center followed by a gondola tour is surely the best way to experience its celebrated magical atmosphere.
Your half day in Venice starts by meeting your escort at the pier who will assist you in being transferred by private motor launch to St Mark's square. Here you meet your private guide and start a 2 hour walking tour. After some preliminary remarks on the history of Venice, the guide will take you to the nearby St. Mark's Square and into the splendid Cathedral, built in Romanesque-Byzantine style in the course of 400 years, with its unique mosaics. Next you will visit the Doge's Palace, the former residence of the dukes of Venice and the seat of the Venetian government until the fall of the Republic in 1797. Here you will view the impressive Dungeons and the Bridge of Sighs.
The walking tour ends at the gondola station where you will embark your gondola for a private 35 minute tour. Taking a gondola ride in Venice gives you a completely different perspective of the city than exploring it on foot and you will have the chance to ride along part of the Grand Canal and some of the city inner canals.
At the end of the gondola tour you will have free time at your disposal so that you can arrange the return to the cruise port at your own pace.
Total duration: approx 3 hrs.
Rate Includes
private motor launch for transfer from cruise port to St Mark's
escort assistance for transfer from cruise port to St Mark's
2 hours private guide service
Admission fees to Doge's Palace
Admission fees to St Mark's Basilica
A 35 minute gondola tour (For gondola services at or after 7:00 pm, surcharge: please add $100 USD per person)
Please note that these rates are for the suggested itinerary, and will vary with additional services and tours. We'll be glad to custom tailor your tour.
Not Included:
Personal expenses, beverages, and meals not specifically included
Gratuities for local personnel
Drinks/beverages
Travel insurance
Useful traveler's links for Rome