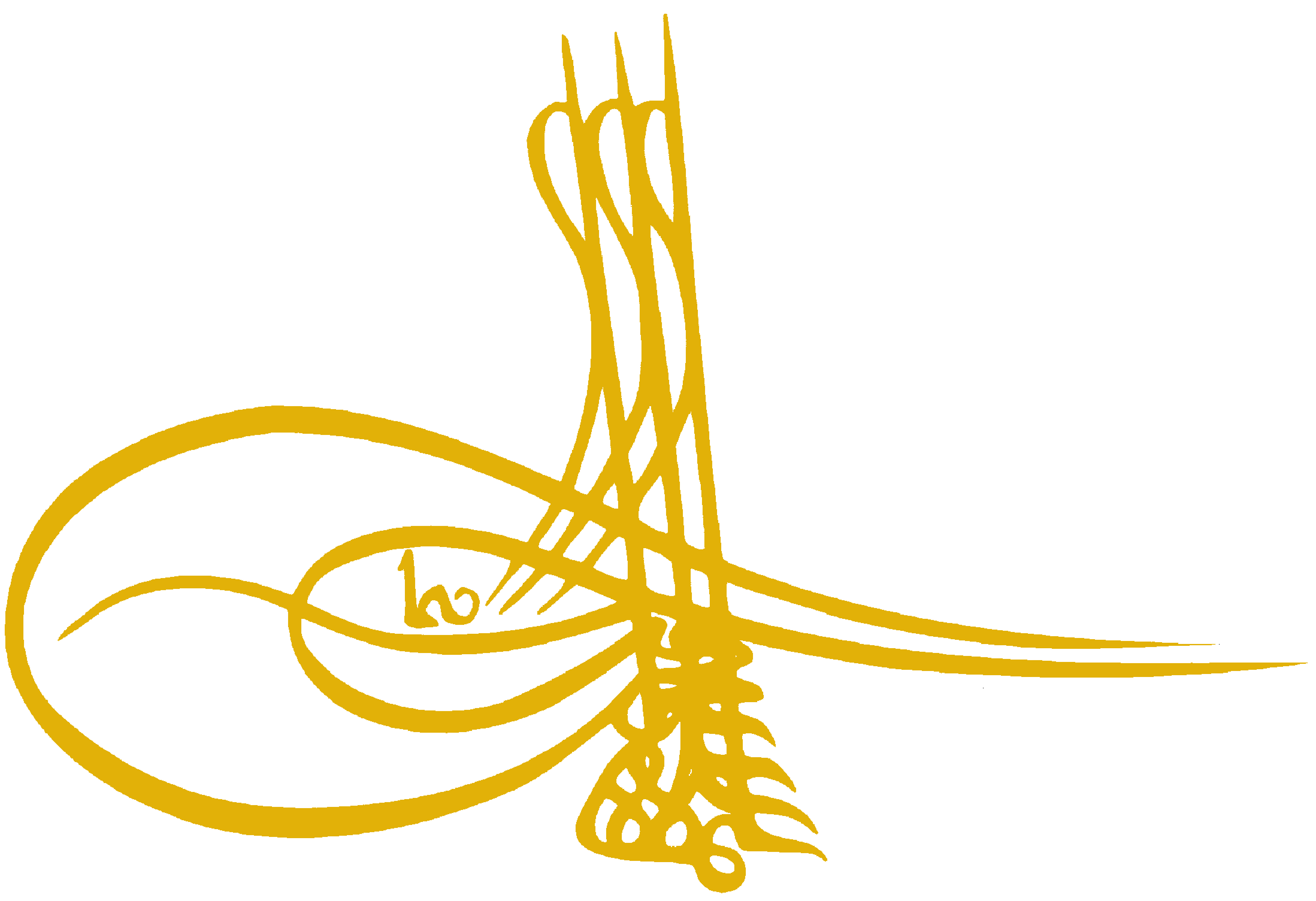 The Tughra, graceful monogram of the Ottoman Sultans, has been a powerful symbol for centuries.
First used as a Turkish warrior chieftain's secret signature in the 13th century, it has evolved through the ages to become a symbol of imperial splendor and magnificence. Like other symbols of great empires such as the royal crown of the British monarchs or the double-headed eagle of the Russian czars, the Tughra recalls a splendid time when good service was important—when service was literally fit for a king.
Travelinstyle.com, adopted the Tughra as a symbol for its goals: to provide the highest standards of comfort and service to travelers in the Eastern Mediterranean, North Africa and the Near East . Since that time we have fulfilled the promise of the Tughra.
We have expanded our operations and built a powerful network of companies and contacts which includes all the lands of the Eastern Mediterranean once ruled by the Ottoman Sultan: Egypt, Israel, Greece, Morocco, Tunisia, Turkey and Jordan. Like the Sultan, we are now the "great power" in the Eastern Mediterranean and the Middle East. Unlike the Sultan, we speak American English. Travelinstyle.com's San Francisco headquarters, is dedicated to serving the North American market, offering high-quality tour products and first-rate service in the " Travel In Style" tradition.
Now when you see the Tughra, symbol of Travelinstyle.com, you'll know it stands for the best: a powerful organization dedicated to the highest standards of quality and service.