A 10-Day Private Adventure tour
of Turkey, Greece, Israel and Palestine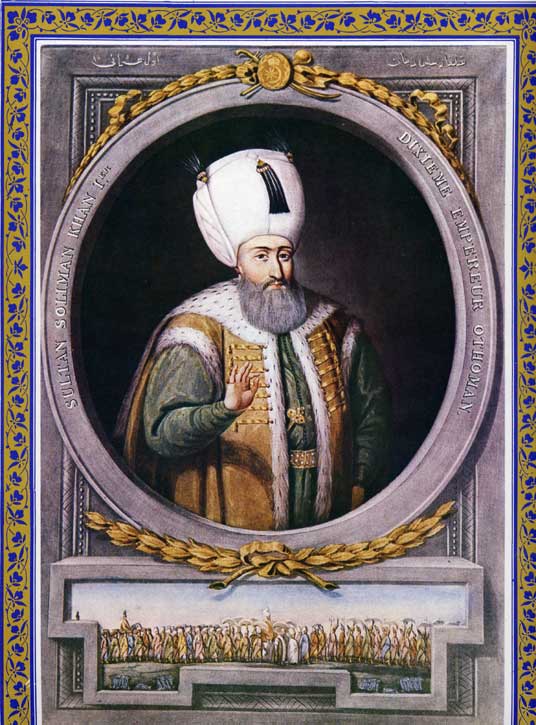 We show you the top sights in these
three historic countries in a 10 day grand tour.
Tour
DAY 1 – ISTANBUL – First Friday of Each and Every Month
Guaranteed Monthly Departures – Year Round
Our local greets you at Istanbul's airport and escorts you to your hotel. The rest of the day is yours to explore the Turkish metropolis as you like.
DAY 2 – ISTANBUL- Saturday (B)
Welcome to the City of the Sultans! We visit the top sights in an all-day private tour, including the Blue Mosque, the Byzantine Hippodrome, the Turkish and Islamic Arts Museum with its collection of priceless oriental carpets, and legendary Topkapi Palace Museum, the imperial residence of the sultans for centuries. Private air-conditioned vehicle, private driver, private guide.
DAY 3 – ISTANBUL – ATHENS – Sunday (B)
Today we fly south and west across the Sea of Marmara and the deep blue of the Aegean to fabled Athens. International airfare between Istanbul, Athens & Tel Aviv, is included in the tour rate. Upon arrival in Athens, our staff meets you and escorts you to your hotel in the Greek capital. The rest of the day is yours: Athens awaits you!

23 Best Things to Do in Athens, Greece. Video by GRRRL TRAVELER | Christine Kaaloa
DAY 4 – ATHENS- Monday (BL)
A half-day city private tour shows you this great city's layout: we visit Syntagma Square, the heart of Modern Athens, drive by the parliament, and climb up to the Acropolis. Lunch is included at a local taverna. The afternoon is yours to explore Athens as you like. Take in some shopping, or relax at a real Athenian cafe in the Plaka. Private air-conditioned vehicle, private driver, private guide.
DAY 5 – GREEK ISLANDS CRUISE – Fly to Tel Aviv – Tuesday (BL)
We drive to the Marina Trocadero and board a boat for a tour of the saronic Gulf and its islands Aegina, Poros and Hydra. After our delightful day at sea, the evening brings us traditional Greek dancing and entertainment, after which we drive to Athens airport for our evening flight to Tel Aviv. Airfare is included in the rate between Athens and Tel Aviv in economy class, tax included.
Upon arrival in Israel, we drive up into the Judean Hills to our Jerusalem hotel. Private air-conditioned vehicle, private chauffeur.
DAY 6 – Israel and Palestine: JERUSALEM – BETHLEHEM – Wednesday (B)
The Holy City is at our feet: we visit the Western Wall, Temple Mount, the Via Dolorosa, the Church of the Holy Sepulchre, the Roman Cardo, fabled Mount Zion, and King David's Tomb, then drive to biblical Bethlehem to visit Rachel's Tomb and the Church of the Nativity, returning to our Jerusalem hotel in the evening. Private air-conditioned vehicle, private chauffeur.
DAY 7 – JERUSALEM – Thursday (B)
Today fabled Jerusalem is yours to explore as you like on your own, guidebook in hand. Go at your own pace, fulfilling your own interests. See the renowned Israel Museum, probe the labyrinth of the Old City with its bazaars and scents of spices, or just relax in a cafe in modern West Jerusalem – the choice is yours.
DAY 8 – DEAD SEA – QUMRAN Friday (B)
We drive down below sea level to the Dead Sea for a visit to one of its mineral spas. Try a swim in the Dead Sea's saline waters, where you'll be as buoyant as a cork! On the drive back up to Jerusalem, we stop at Qumran, the Essene community where the precious Dead Sea Scrolls were discovered. Private air-conditioned vehicle, private chauffeur.
DAY 9 – ON YOUR OWN – Saturday (B)
Today is yours to plan as you like. Come with us on an optional excursion (US $98) by Jeep into the Judean desert to see its wildlife, plant life, and the age-old Mar Saba monastery; or plan your own adventure within Jerusalem, to its suburbs, or to another city, perhaps nearby Tel Aviv. The decision is yours.
DAY 10 – DEPARTURE Sunday (B)
Our staff escorts you to Lod airport near Tel Aviv for your flight home.
RATES per person in USD
This Private Tour starts In Istanbul
Triple

US$ 4910.

Double

US$ 5098.

Single

US$ 6478.
Rates include:
Hotel accommodation in first-class (four-star) hotels including tax, service charge and continental breakfast daily.
Guided sightseeing tours and entrance fees as per itinerary, locally escorted in each country.
All airport transfers, always on a private basis, with private air-conditioned vehicle, private chauffeur.
Meet, greet and assist service.
Air fare between Istanbul, Athens and Tel Aviv, in economy class, tax included.
One day Greek Cruise with lunch included.
Rates do not include:
Airfare from/to USA. (please contact us for the best airfares, or use your frequent flyer tickets.)
Visa for Turkey (Please contact the nearest consulate, or pay in cash upon arrival US passports, others: please check the web and/or the consulate).
Any sort of insurance
Tips