Your Perfect Honeymoon Vacation
Come to Istanbul or Cruise the Nile for your
Luxury Anniversary or Family Vacation
Travel In Style.com is your best choice for exalted standards when booking your Mediterranean honeymoon or luxury tour in Turkey and Egypt.
The Turkish Republic, With its dramatic landscapes and disarmingly friendly people, is a land almost twice as large as California – located in the same latitudes, but washed by the warm waters of the Aegean and Mediterranean seas, the perfect honeymoon destination.
Private Tours
Group Tours
Fully escorted 9-day group tour of Turkey & Egypt: Istanbul, Ephesus and Kusadasi; Cairo and Giza. If you only have a short time this is the perfect getaway for these two gems of the Eastern Mediterranean. Your stay is filled with enough exotic sights, sounds, scenes and scents to make it seem like weeks.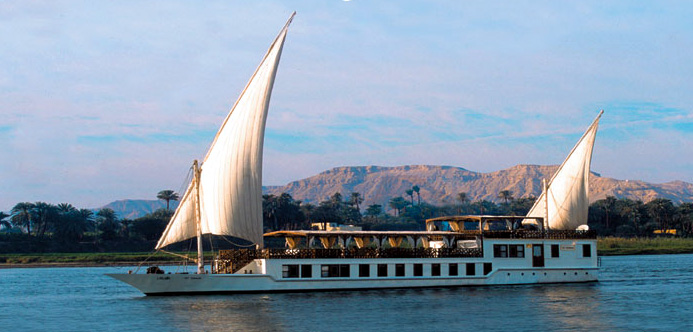 Why Turkey for your honeymoon or special anniversary?
Romance! Sultans, palaces, a sumptuous culture and cuisine, and a warm welcome. Fascinating ancient-modern cities, broad sandy beaches, beautiful mountains—lots to see and do…and beautiful places to do nothing at all, if that's your preference. Turkey is the 6th most popular travel destination in the world with top-class hotels and services, and an honestly warm welcome for travelers on honeymoon ("balayi" in Turkish). Istanbul, Biblical Ephesus, and the Turkish Riviera along the Mediterranean coast are the most popular honeymoon destinations. Imagine: Aphrodisias, City of the Goddess of Love, and the Temple of Apollo at Sidé where Anthony and Cleopatra met for a romantic tryst! Travel in Style can help you plan your Turkish Delightful trip in every detail.