Private Mediterranean
and Red Sea Cruise
Luxor Private Guided Tour
From Safaga on the Red Sea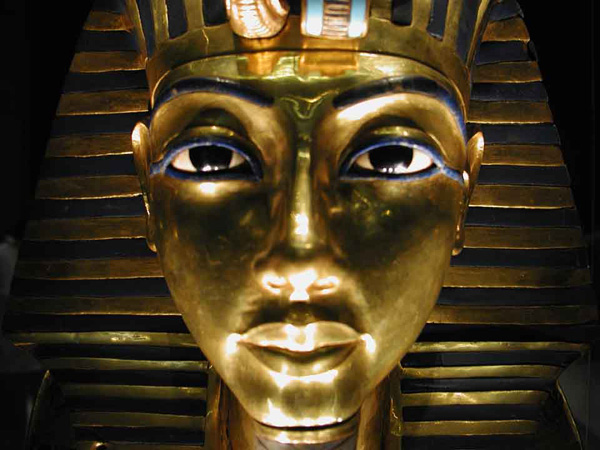 Combine with your Princess Cruise, Louise Cruise, Oceanic Cruise, Crystal Cruise, Royal Caribbean or other Mediterranean cruises. If you have only a short time, this is the perfect way. Your few hours in Egypt are filled with exotic sights, sounds, scenes and scents.
Arrive on ANY Cruise Ship. This is the perfect addition to your Mediterranean cruise. Extensions are available to Aswan, Alexandria, Sharm El Sheikh, Hurgada, Marsa Alam, and Nile Cruises.
More cruise Shore Excursions: Cairo, Greece, or Turkey. Compare with the four day Al-Alamein and Alexandria private escapade.
Tours
Luxor Shore Excursion From Safaga on the Red Sea
(you may start as well from Cairo, or Alexandria)
Private Deluxe Mini Coach: Toyota (Mercedes, Lexus and such sedans are not advisable in Upper Egypt (tourist sites) due to the terrain, particularly on the West Bank in Luxor)
Rate per person Air conditioned mini-coach: $315.
Minimum required: 2 guests
Rate per person Air conditioned mini-coach $260.
Minimum required: 4 guests
Rate per person Air conditioned mini-coach $170.
Minimum required: 6 guests
Prefer to extend your stay and spend the night in Luxor? please click here.
Expected departure time from Safaga: 9 AM
The drive from Safaga to Luxor is about 3 Hours (225 kilometers). The road between Safaga and Luxor is designated as a "Desert Road", by law, all tourists must be escorted by Police. We will be waiting for the guest in the port with a private guide and sedan.
The west bank at Luxor is one of the most important archaeological sites in the world.
Valley of the Kings
The Valley contains 62 tombs to-date, excavated by the Egyptologists and archaeologists from many countries. Not all of the tombs belonged to the king and royal family. Some tombs belonged to privileged nobles and were usually undecorated. Not all the tombs were discovered intact, and some were never completed.
Time permitting we include 3 Royal Tombs of our Ancient Pharaohs. King Tut's (Tutankhamen); Hatshepsut, the first Queen to rule as a Pharaoh of Egypt Name: Ma'at-ka-Ra Hatshepsut; Ma'at-ka-Ra whose name means Truth/Order/Balance ("Ma'at") is the Spirit/Double ("ka") of Ra' Hatshepsut — 'Foremost of Noble Women'.
Although not only is the female ruler of Egypt, Ma'at-ka-Ra Hatshepsut (18th Dynasty) one of the best known (next to Cleopatra). She managed to rule for about twenty years, before disappearing from history — coinciding with Thuthmose III's becoming Pharaoh in his own right.
We will also stop by the Memnon colossi before we head to the mighty Karnak Temple complex — just imagine 20 Vatican's put together. We will stand in awe before the gigantic Great Temple of Amon at Karnak, then on to the smaller yet most charming Temple of Luxor, dedicated to Amon-Ra. Lunch is included at one of the deluxe hotels restaurants.
Back to Safaga around 6 PM. If you prefer to spend the night in Luxor, please click here.
Included:
Private air conditioned mini-coach
Private English (or other language of your preference) speaking guide
All admissions, taxes, service charges
Lunch – the menu is pre-set but a variety of choices are available
Rate doesn't include:
Any International air fare.
Any visa Fee
Trip/travel insurance
Tips
Personal Expenses
Any Beverages
Hotel accommodation